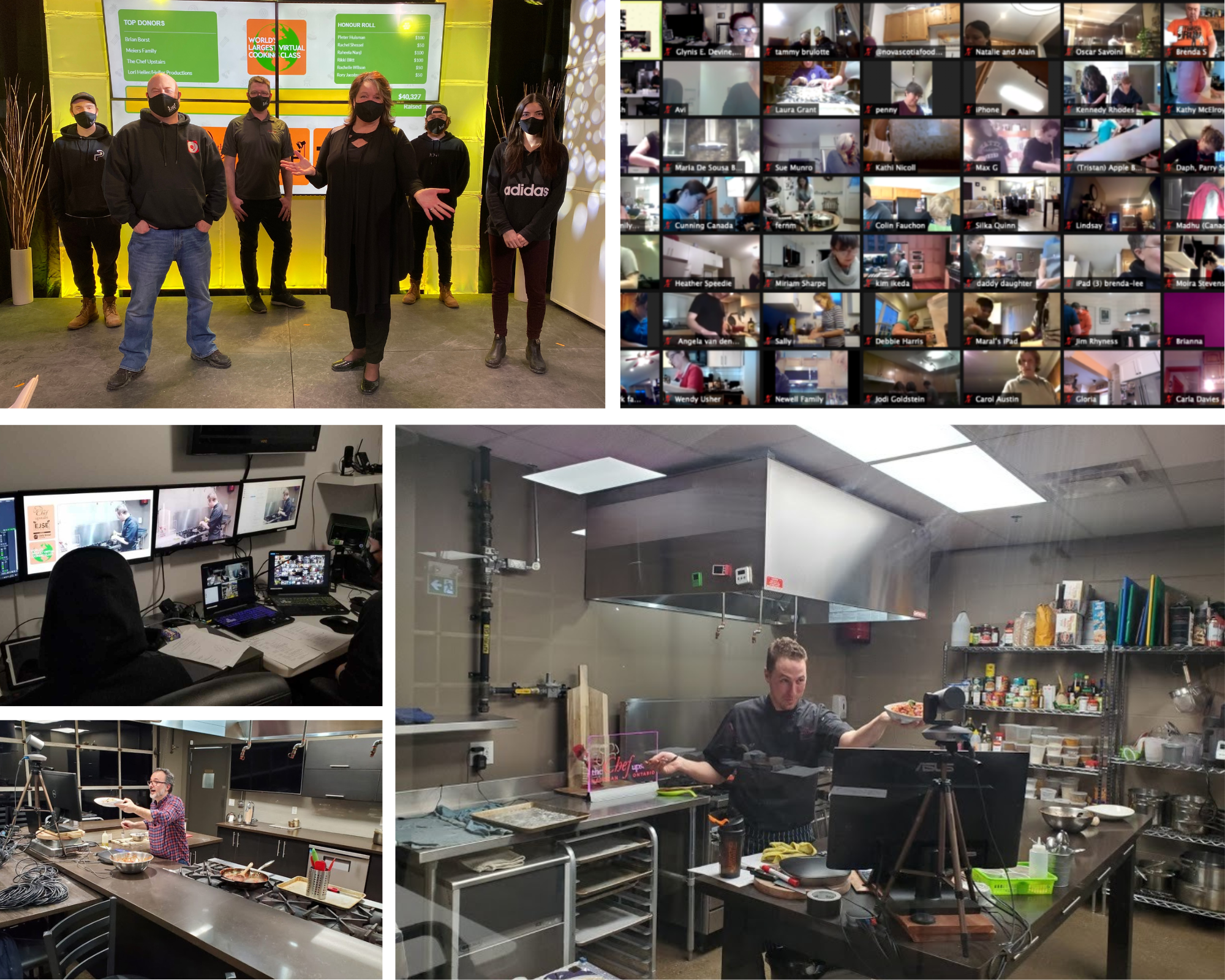 World Record Cooking Class

Teresa Kruze produced and emceed the event in partnership with The Chef Upstairs and EJSE Entertainment. Together we set a World Record on Family Day, February 15th, 2021 with over 2,000 people participating in eight Countries as they cooked their family an Italian themed dinner. Kruze organized Live studio feeds from Toronto, England and Italy featuring several chefs and John Catucci from the Food Network added some comedic charm and his cooking skills to the event.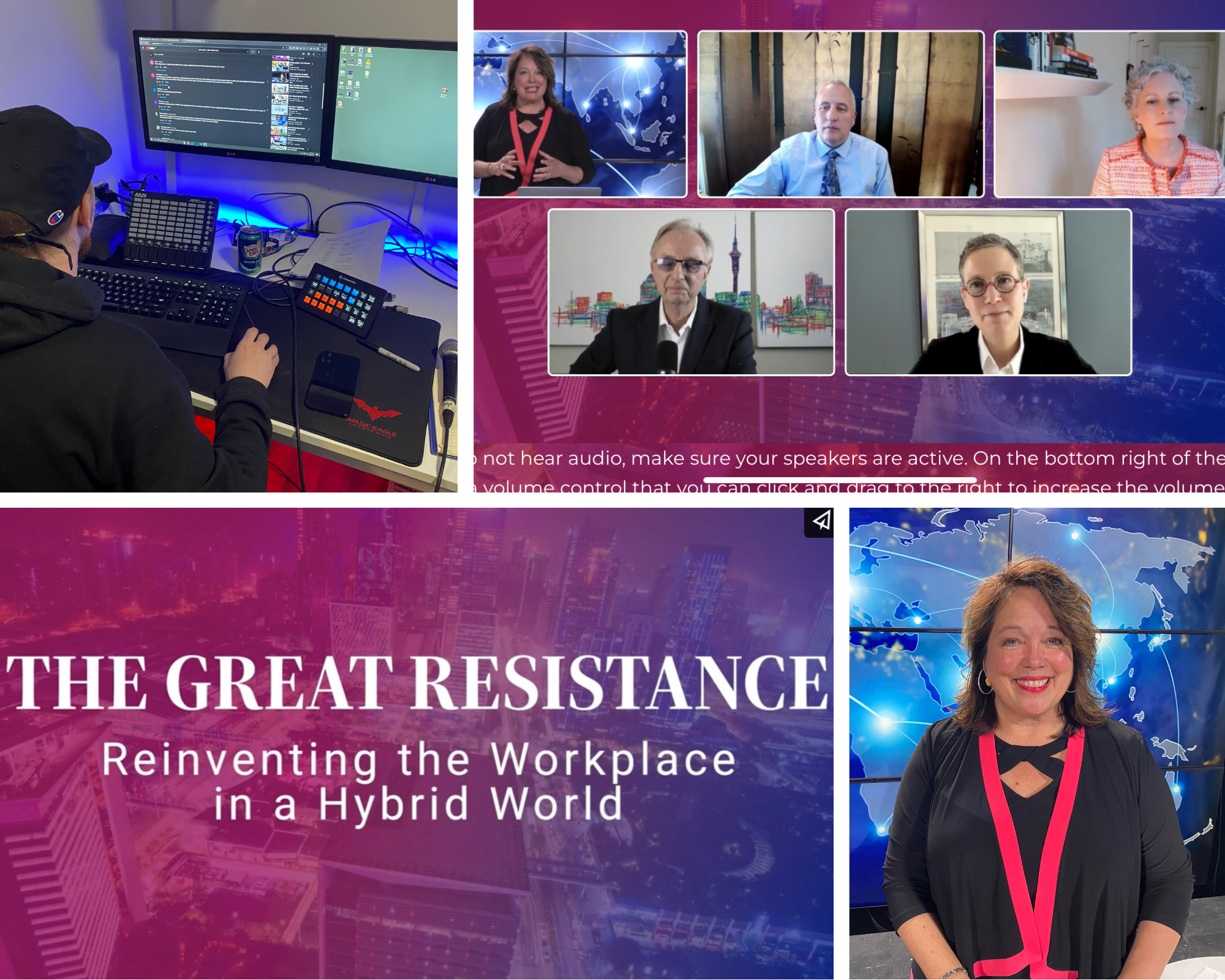 The Great Resistance Global Symposium

Producer Teresa Kruze gathered Thought Leaders from the USA, Canada, United Kingdom, and New Zealand for this Global Symposium that discussed how the world can move forward in a workplace environment which has completely shifted due to the pandemic.

Kruze, Impakt Productions and EJSE Entertainment produced the event providing the virtual organization of speakers from five countries and the engagement of business and HR professionals around the world.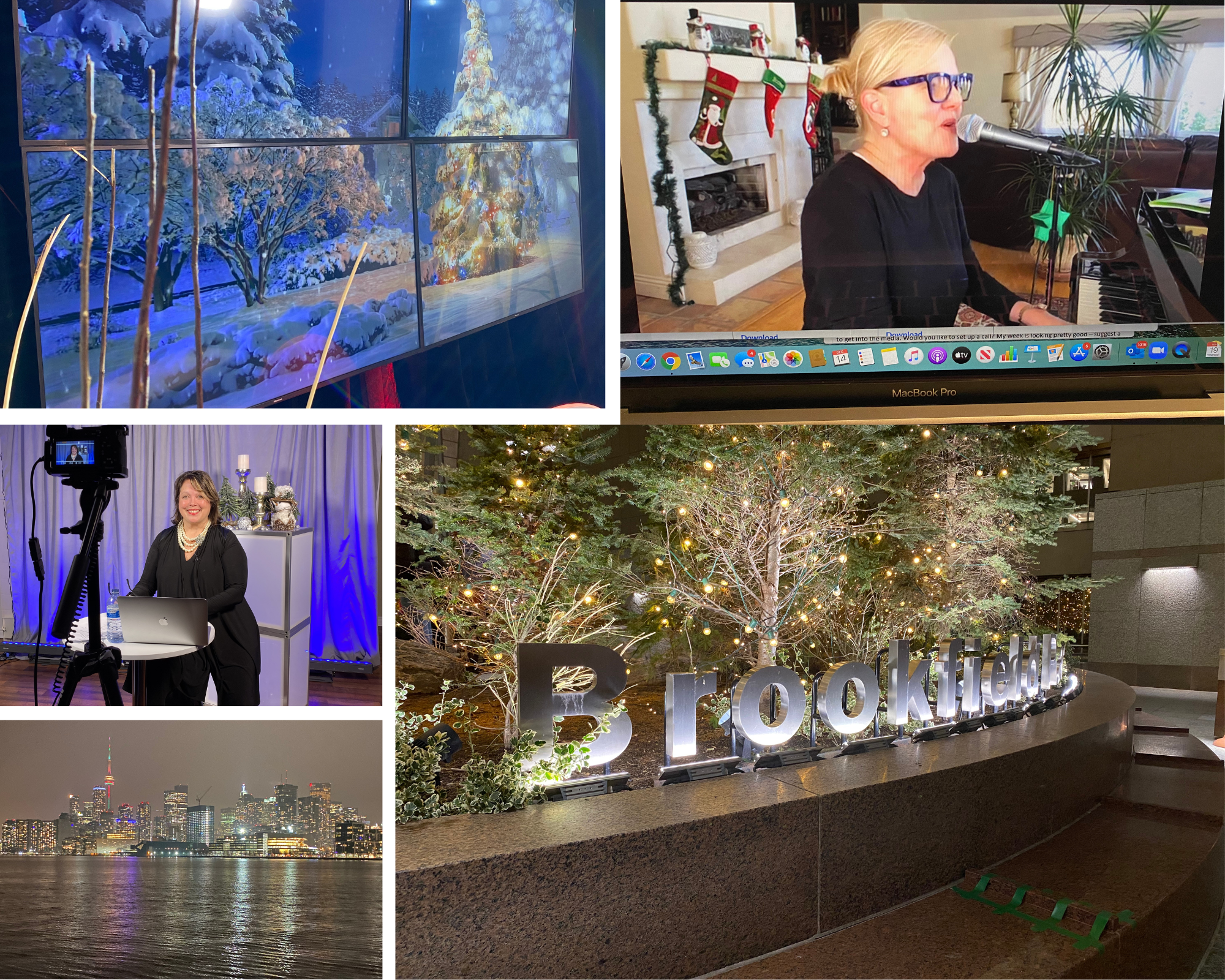 Brookfield Holiday Party

Teresa Kruze joined live event producer Heller Productions and EJSE Entertainment to provide production services for a Brookfield Christmas client celebration.

Pulling together a television production crew and studio with minimal staff due to pandemic lockdown protocols, the program was delivered in a TV-Style format involving a live emcee, cooking class (food and preparations delivered to the clients' homes) and live virtual performances of singers from Los Angeles and Toronto.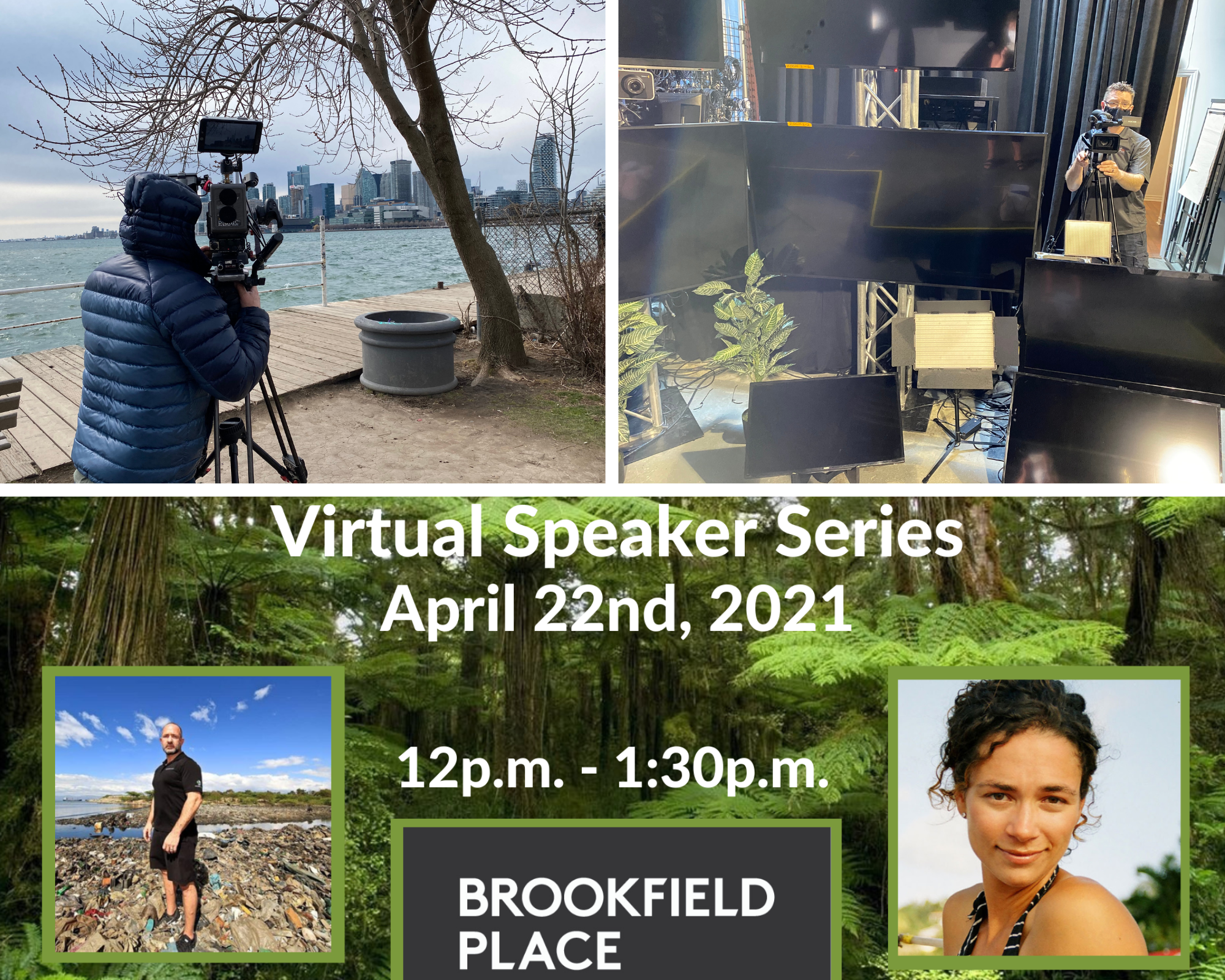 Brookfield Virtual Speaker Series

Impakt, Heller Productions and EJSE Entertainment were invited back by Brookfield to produce two live Earth Day Events in 2021. As part of Brookfield's Virtual Speaker Series, Teresa Kruze acted as Producer and emcee of the two virtual broadcasts coordinating all broadcast aspects of the two virtual events.

Together We Will Restore Our Earth was a live virtual speaking event featuring David Katz, Founder of The Plastic Bank and Julie Angus, scientist and best-selling author who became the first woman to row a boat across the Atlantic Ocean.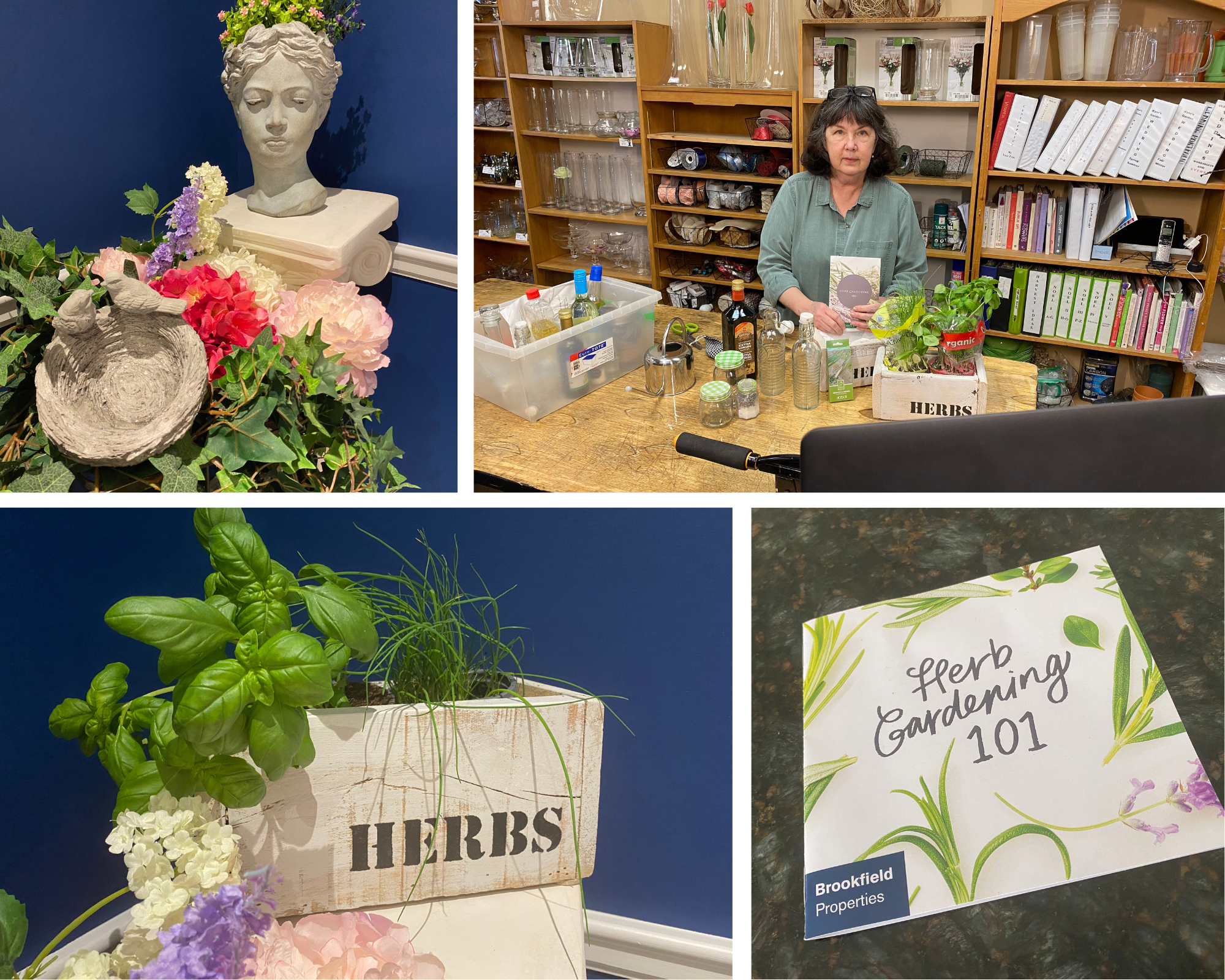 Brookfield Earth Day Event

Relaxed pandemic protocols allowed Teresa and Impakt Productions to engage a renowned cameraperson who was able to flood the screen with glorious blooms and flowers from Kate's Garden.

The result was a virtual feast for the senses as Kate Seaver led the group of Brookfield clients through the art of container gardening. Each client had received the components of the box beforehand and at the end of the Earth Day event were able to feature and enjoy a beautiful Herb Box in their home.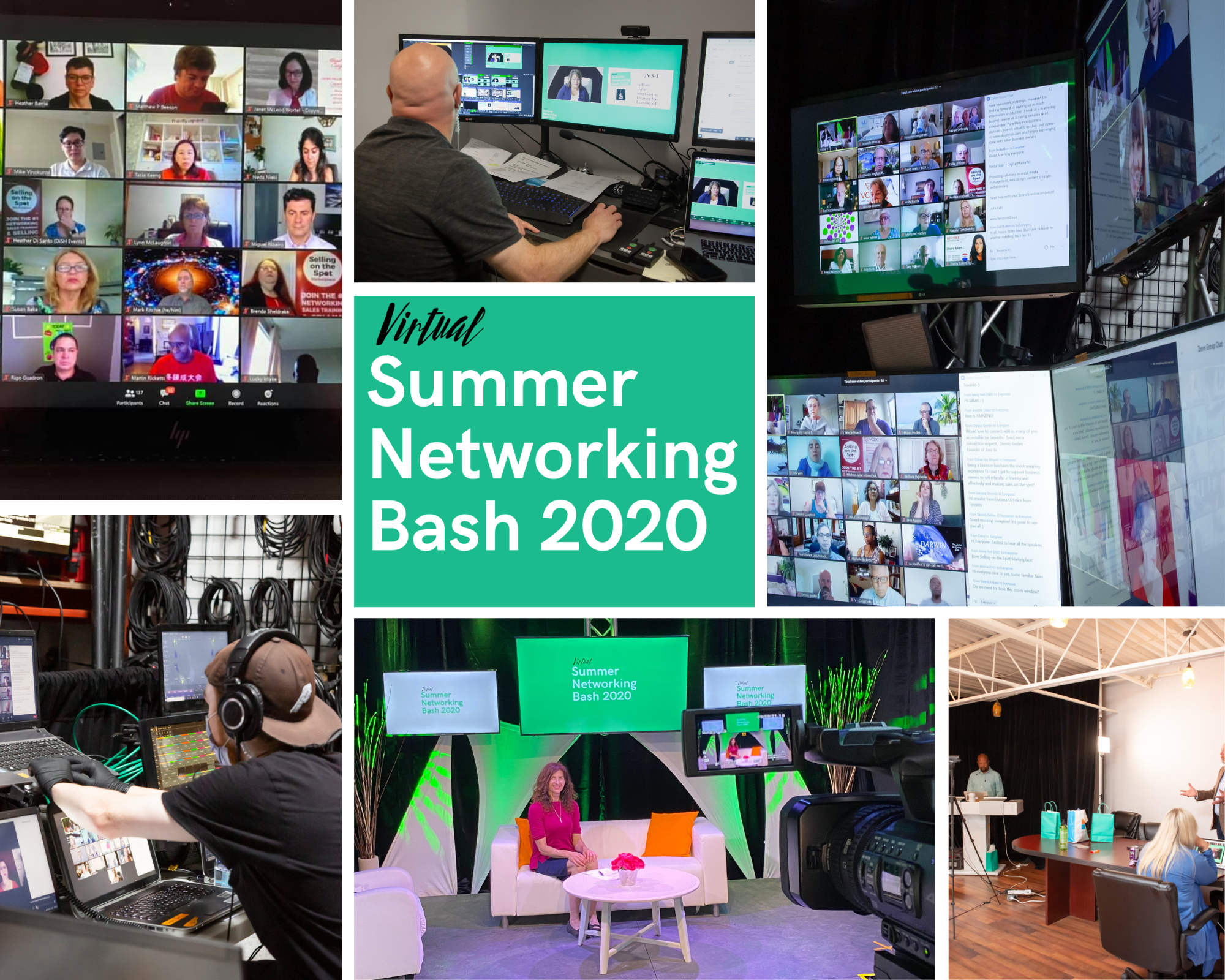 Summer Networking Bash

Impakt Productions teamed up with entrepreneur Jennifer Beale to turn her highly successful live event into a pandemic lockdown interactive showcase.

Kruze, Impakt Productions and EJSE Entertainment supplied production services to coordinate speakers from across the country and broadcast the day virtually from a studio located in Toronto.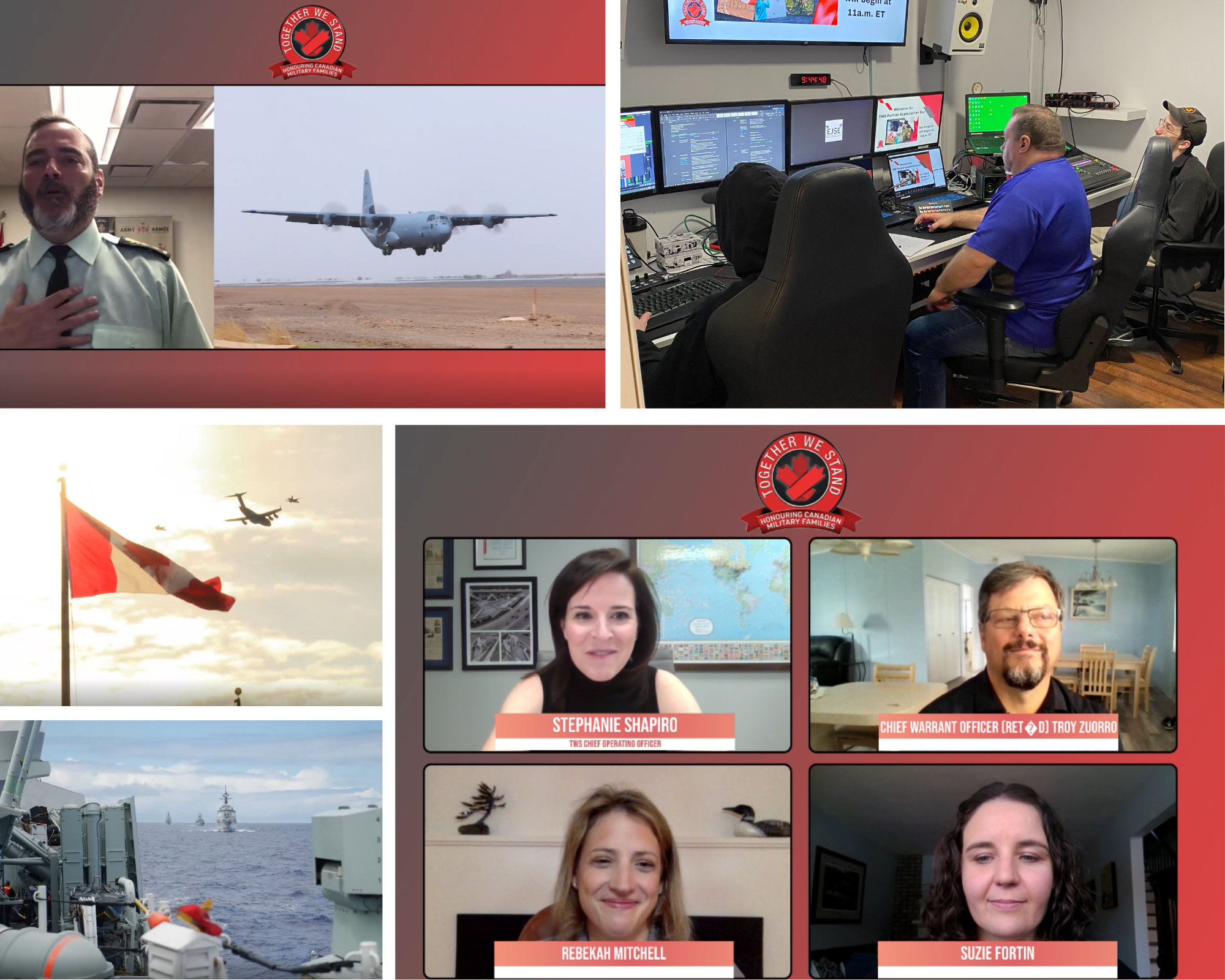 Together We Stand Donor Appreciation Events

Impakt Productions and Teresa Kruze worked closely with this non-profit group that provided aid and support to Canada's Military Families.

We were able to produce two highly successful virtual events honouring the Military and the corporate partners who support them with financial aid.

The TV-Style productions featured packaged video inserts honouring Canada's Military and their efforts around the world, TWS's support of Canadian Military families and featured virtual speakers from across Canada culminating in a fast paced, informative, and heartfelt tribute.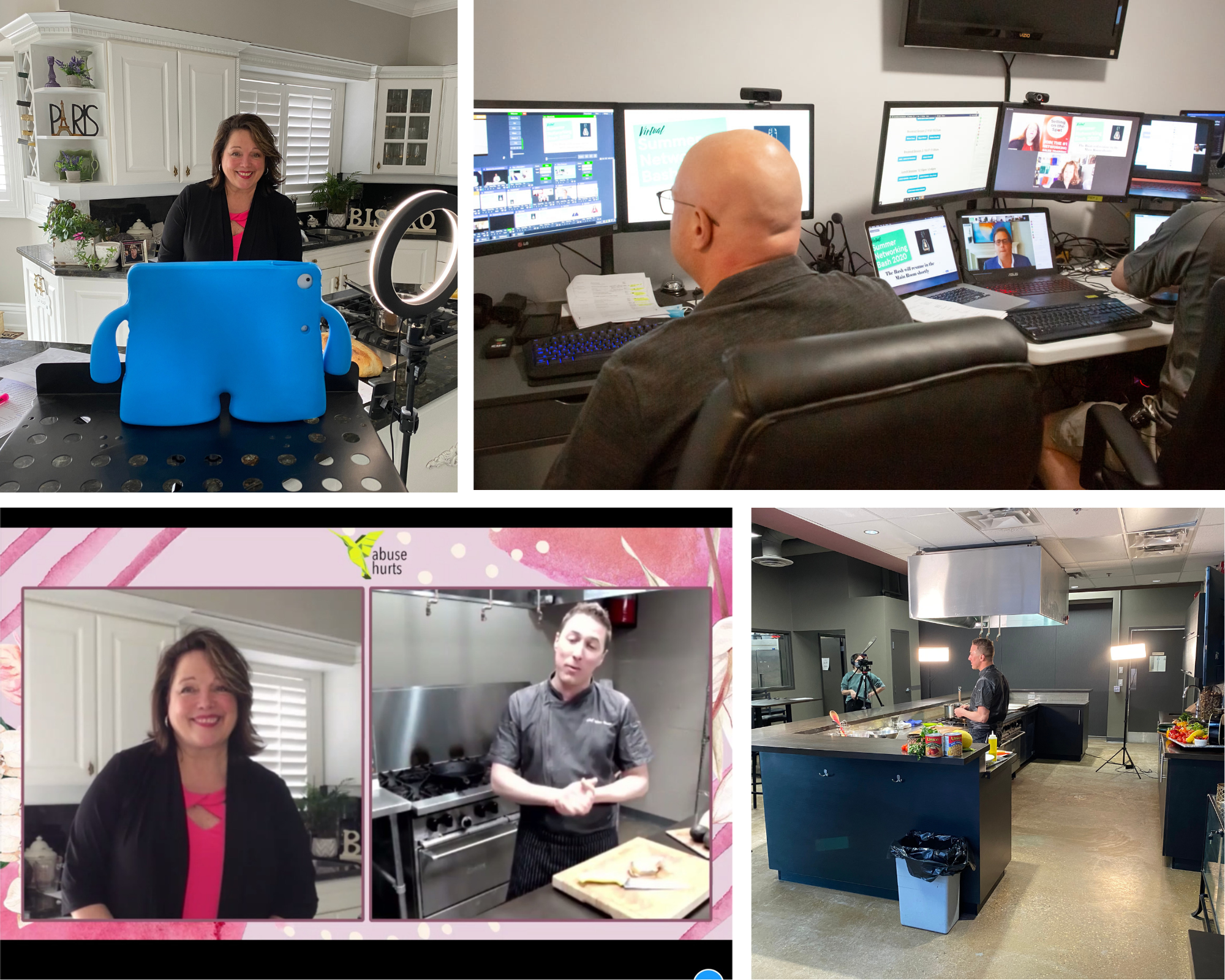 We Love You a Brunch, Mom

Produced in partnership with Abuse Hurts, The Chef Upstairs, and EJSE Entertainment, Impakt Productions put together a Mother's Day event for families while raising much needed donations for the charity.

The program included numerous cook-along segments with Chef Julian Pancer, the antics of mascot Huggum Bear trying to cook his Mom breakfast and a live performance of "The June Gypsies".